Join The £5 Lottery Club today
Change the lives of children overseas and in Guernsey. Your monthly £5 contribution will be put to hard work to see children growing up in an environment where they can thrive. Sign up below and start winning prizes!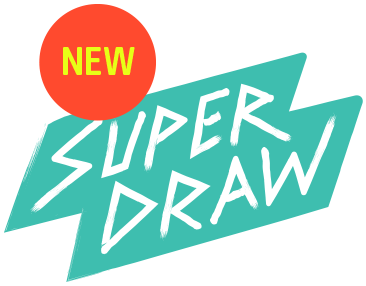 Well this is exciting
The £5 Lottery Club just got even more thrilling! We are happy to announce the brand new SUPER DRAW which will be taking place twice each year – in May and November.
During these two months, the Top Prize of The £5 Lottery Club monthly draw will increase from £1,000 to £3,000!
Join today for just £5 per month and be included in our monthly draws, including the first all new SUPER DRAW coming up on 23rd May.
"I am made up to have won this prize thank you – this is such a great way to get regular funds into the charity and would recommend it to anyone who is thinking of signing up!"

"This is a wonderful surprise! As I have never won a lottery I didn't have any hopes on wining this one either, I'm just very happy to be a member of this lottery club, which helps the charities close to my heart so am very, very happy it helped me too… Thank you."

"I am absolutely delighted to have won a prize in the £5 lottery. I think this is a brilliant way of raising money on a regular basis."

"I entered the monthly lottery to support the hope for a child charity. Winning the £1,000 was a bonus. I am so happy and will be putting the money towards my holiday later on in the year."

"To be told that I had won the £1,000 was absolutely fantastic news! My son turns 12 soon, some of the money will go towards his birthday presents and party, and our family holiday to Herm."

"WOW I still can't believe it! Winning is a perk, and first prize is definitely awesome; but it's the giving that is definitely the key."